When we started out, they were still smoking on aeroplanes
It seems bizarre now, doesn't it? But a lot has changed since 1973. And in that time we have helped millions - literally millions - of travel lovers see the world with confidence.
It all started back in 1973...
Okay, quick history lesson. World First started life as part of Rothwell & Towler back in 1973. (That officially makes us as old as the Sydney Opera House.) Our aim was to make insurance fairer and friendlier - less corporate, more customer focused. It's what we've been doing ever since. And what's really nice is the family ties are still there today.
You deserve a policy that does what it promises
When you pay for an insurance policy, it's only fair that it should give you the protection you expect. That's why we are completely clear about what our policies cover - and what they don't. No surprises. And if you do need to make a claim, we give you all the guidance you need to get it sorted quickly and successfully - with all claims handled by a highly experienced claims team thanks to our partnership with one of the UK's biggest travel insurers. It feels good to travel with proper peace of mind.
Safe hands for you, safe hands for us
Just as we support our policyholders, we are supported ourselves - by one of the UK's most experienced travel insurers. It means we can offer the best of both worlds: progressive policies with the friendly approach of a family business, backed up by the support of travel insurance experts. You're in safe hands. We are too.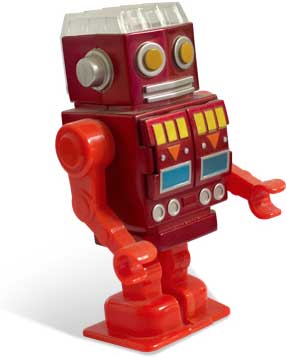 Customer service from friendly people. Not robots.
How many businesses talk up their customer service? Then when you need to speak to them, they are frustratingly hard to get hold of. That's not good enough. Since day one we have been based in Exeter, with our own well-trained customer care team. Call us and you speak to someone friendly, knowledgeable and helpful. See for yourself by calling us on the number at the top of this page. We're always near when needed.
What do our customers think?
When you are researching a company, it's good to know what their previous customers think. Trustpilot is a website where verified customers share their experiences of businesses they have purchased with. After more than 10,000 customer reviews, we have a TrustScore of 4.7 out of 5. It makes us one of most highly rated travel insurance providers out there.