Medical Travel Insurance
Get reliable travel insurance for pre-existing medical conditions - without blowing your holiday budget. Because sometimes travel is the best tonic of all.
Cover for thousands of conditions, subject to medical screening
Get a policy in as little as five minutes - online or by phone
For travel lovers aged up to 100
A fair approach to medical travel insurance
Medical conditions are a fact of life. But searching for travel insurance can be frustrating if your medical records are anything less than spotless. Your quote may be prohibitively expensive. You may even be refused cover altogether. We try to do things differently. Subject to medical screening, we can cover thousands of conditions. Often for just a small addition to your premium. Because when you are doing the responsible thing and trying to find good travel cover, you deserve a quote that's fair. Let's get out there.
How does medical screening work?
During the screening process, we will ask you a short series of jargon-free questions about your medical history. That way we can prepare a quote that more accurately reflects your current health. Of course, the safety of our policyholders always comes first. But we also recognise that if you feel well enough to travel, you usually are well enough to travel. So we work with insurers who are highly experienced at calculating medical risk. To help you travel with peace of mind at a price that's fair.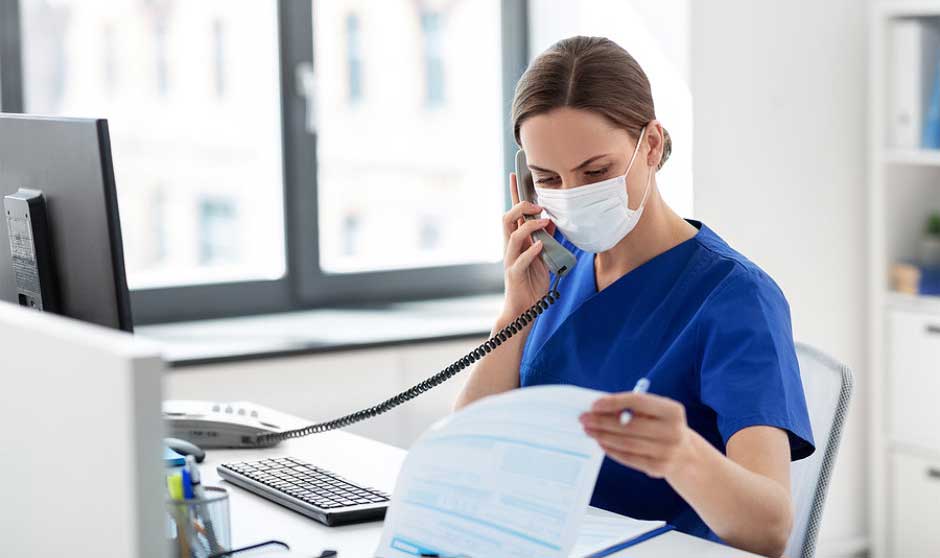 Complete screening online or by phone
The medical screening process only takes a few minutes - and you can answer all questions online. Alternatively you can call our friendly UK customer service team to complete screening over the phone. Either way you will have your personalised quote before you know it. And if we can't cover you this time, we should be able to refer you to someone who can.
Thoughtful policy benefits
A good travel insurance policy should give you peace of mind. So as well as generous cover for the essentials, our policies have some thoughtful extras for the unexpected. Advice from an English-speaking medical expert will always be at your fingertips with access to a 24.7 medical assistance helpline. We also cover the cost of replacing any prescription medication you are taking to manage your condition if it's lost or stolen while you're away.