Single Trip Travel Insurance
A great holiday deserves a great policy. Get set for the enjoyable break you deserve with a policy that has everything you need for peace of mind.
Premier policies rated 5 Star by Defaqto
For travel lovers aged up to 100
For weekend breaks, epic adventures and everything in between
The simple way to single trip cover
Arranging your policy with World First is simple. Choose from four levels of cover - all with generous protection for essentials like trip cancellation, medical expenses and the loss of your possessions. You can then add to your policy from a selection of thoughtful extras such as gadget cover, cruise cover and more. Your policy, your way.
See what's included with our policies
Who can we cover, where can you go?
With our single trip policies, you are covered for everything from three-day getaways to six-month adventures. A romantic weekend in Riga. An adventurous tour of South Africa's Garden Route. A sabbatical in the Big Apple. We can cover travel lovers from age 18 to 100. And if you're travelling with kids? No problem. Add toddlers, teens and anyone in between to your policy - faster than they can say "are we there yet?".
Travelling with a medical condition?
Medical conditions are a fact of life. Subject to medical screening, we can look to cover thousands of conditions - and it may only require a small addition to your premium. Policy benefits include cover for the loss of medication and 24.7 access to a multilingual emergency medical assistance service. Travel with confidence.
Find out more about how we cover medical conditions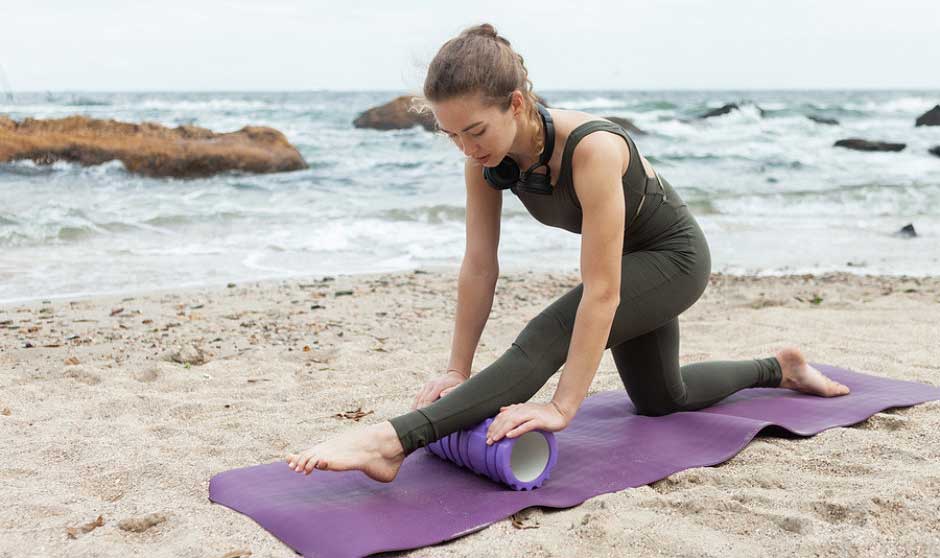 Getting active
Lazing on the beach listening to the waves lap the shore. A rejuvenating massage in the hotel spa. Sipping a crisp gin and tonic at sunset on your balcony. It's great to relax on holiday. But it can be a lot of fun to get active too. Our policies come with complimentary cover for over 150 sports and activities - including snorkelling, surfing and tennis. Ace.
See what activities you are covered for