Annual Multi-Trip Travel Insurance
Go anywhere, anytime with a policy that puts the world at your fingertips. The more you travel, the more you save. Wave hello to freedom.
Cover for unlimited trips, up to 31 days at a time
For travel lovers aged up to 79
Cover for cancellation, baggage, medical expenses and more
Go anywhere, anytime
For just a little more than a single trip policy, annual multi-trip cover puts total freedom at your fingertips. Go anywhere, anytime - without taking out a new policy for each trip. Whether it's a spontaneous sojourn to Stockholm or a grand tour of the Gold Coast, enjoy the freedom to travel at the drop of a slouch hat. UK stays of three days or more are automatically covered too. Go explore.
What does your policy include?
Every holiday is different. That's what's great about them. So we keep things flexible - giving you the freedom to get the cover you need, without paying for extras that you don't. You can choose from four cover levels - all with generous protection for essentials such as trip cancellation, medical expenses and the loss of your possessions. Then add to your policy from a selection of thoughtful extensions - including gadget cover, cruise cover and more. Your policy, your way.
See what's included with our policies
Who can we cover?
We provide cost-effective annual travel insurance for travel lovers from age 18 to 79. Bringing the kids? We can get them added to your policy - faster than they can say "are we there yet?" Another great thing? Anyone named on your policy can travel independently. So if your partner is travelling for work or you are going on holiday with friends, your cover is already sorted. The world? It's your oyster.
Living with a medical condition?
Medical conditions are a fact of life. Our job is to make sure you can live your travel dreams with a policy that enables you to see the world with confidence. Subject to medical screening, we can look to cover thousands of existing conditions. Usually for just a small addition to your premium. You will also get some thoughtful policy benefits - such as cover for lost or stolen medication and 24.7 access to a multilingual emergency medical assistance service.
Find out more about how we cover medical conditions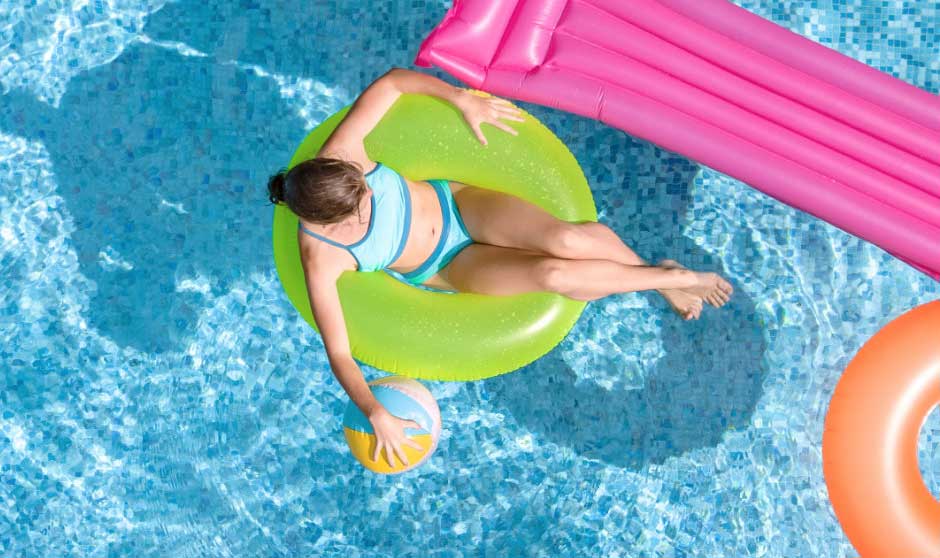 Getting active
Holidays are a great time to try something new - and our annual policies come with complimentary cover for more than 150 sports and activities. Sail along the coastline at sunset. Trot along the beach on horseback down by the shoreline. Or simply keep up with your regular exercise regime with a spot of yoga or a morning run. We've got you covered.